Learning to juggle three children and meeting their needs is proving to be a challenge.
I'm aware of an increasing desire to devote TIME to each of them, making sure they KNOW they are loved and adored by me, even though there are other siblings who demand my attention when they may be wanting it also.
At the end of a run today I was piggy-backing Luca up the hill.
"I miss you Mamma" he said quietly, holding tightly with arms around my neck.
I think it's time for a Luca Date.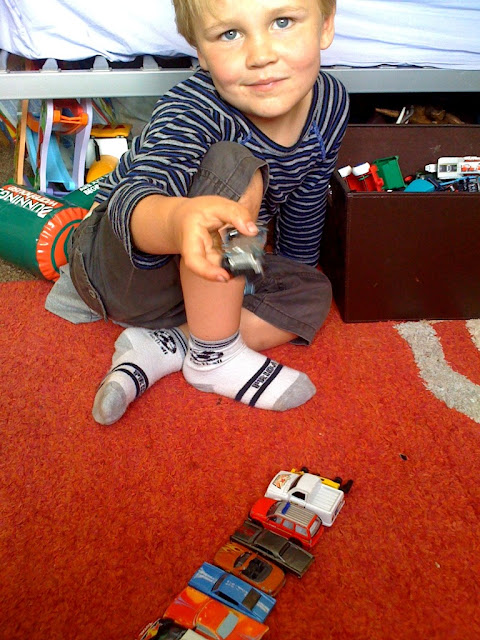 :::